Constance Wu's Twitter Tirade
Last week was TV show armageddon. Many shows were cancelled, including Whiskey Cavalier, a brand new show lasting only one season. That can be heartbreaking for everyone involved, from the actors to the crew members who are just blue collar folks like anyone else. While many shows were cancelled, there were also those that were renewed for another season. The hit show Fresh Off the Boat was one of the shows renewed for a sixth season. That would be cause to celebrate, wouldn't you think?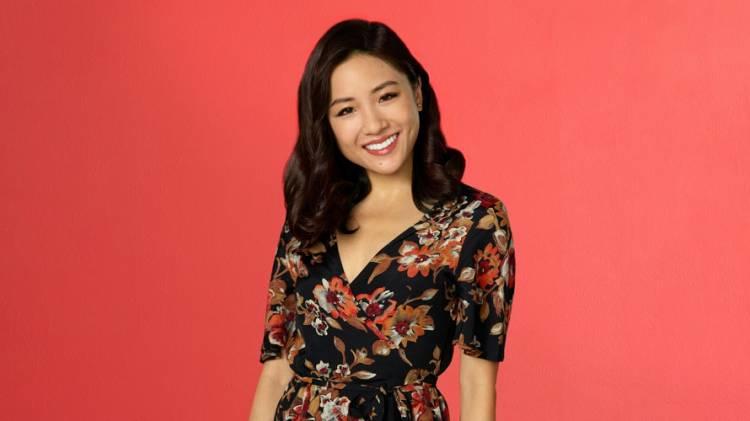 When the news was announced, Constance Wu, one of the show's stars, tweeted the following, "So upset right now that I'm literally crying. Ugh. F----" and "Fucking hell." When fans tweeted at her to congratulate her on the good news, she responded, "no, it's not." Fans immediately saw the tweets as ungrateful.