Slocum Learned his Lesson
Brian Slocum just thought it would be nothing more than a silly joke. As he told WFLA News Channel 8, "I was thinking I'd go in there and the guy would be, like, 'Oh, if it was my son, I'd give you 10 grand or something'" Once the internet saw the video, people exploded with rage, commenting that the police should be involved. At the time, no one knew it was just a joke.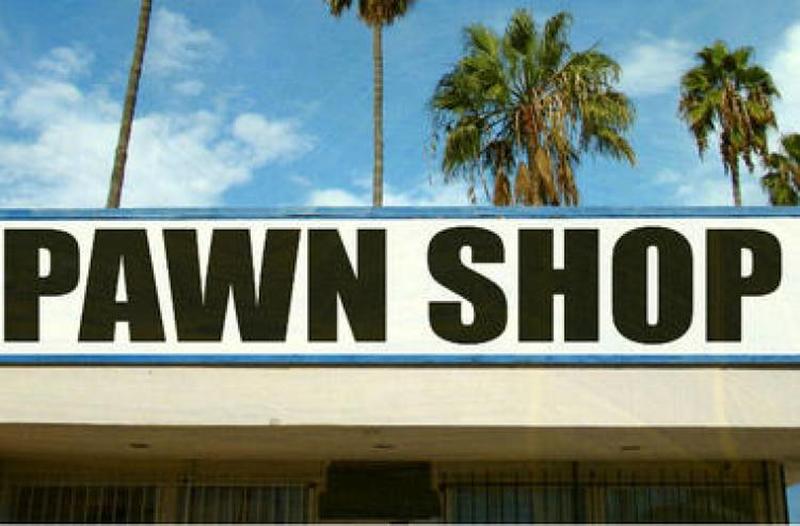 Brian Slocum used his time on the news to make sure people knew how dangerous a joke like that can be. "It was a prank. It was a skit. And a lot of these young people don't realize that doing things like this has a consequence." Brian Slocum didn't get in any trouble, but the police did verify if the child was being cared for properly.
Comments
Comments
---
Latest Articles
Latest Articles
---