Others Actually Do It Too!
While most people had feeling like, "that's it, the human race has ruined nuggets," others did come out in support. One woman said that she does it, but never in front of people. Others had mentioned that they did it as a kid. Kids are finicky eaters, and often do weird things with their food, so it's somewhat understandable for a kid to do this, but an adult is just weird. One person said, "I thought I was the only person that did this." It looks like Sameer Jafri's post brought some other nugget-peelers out of the shadows, like a girl who commented, "see? I am normal!"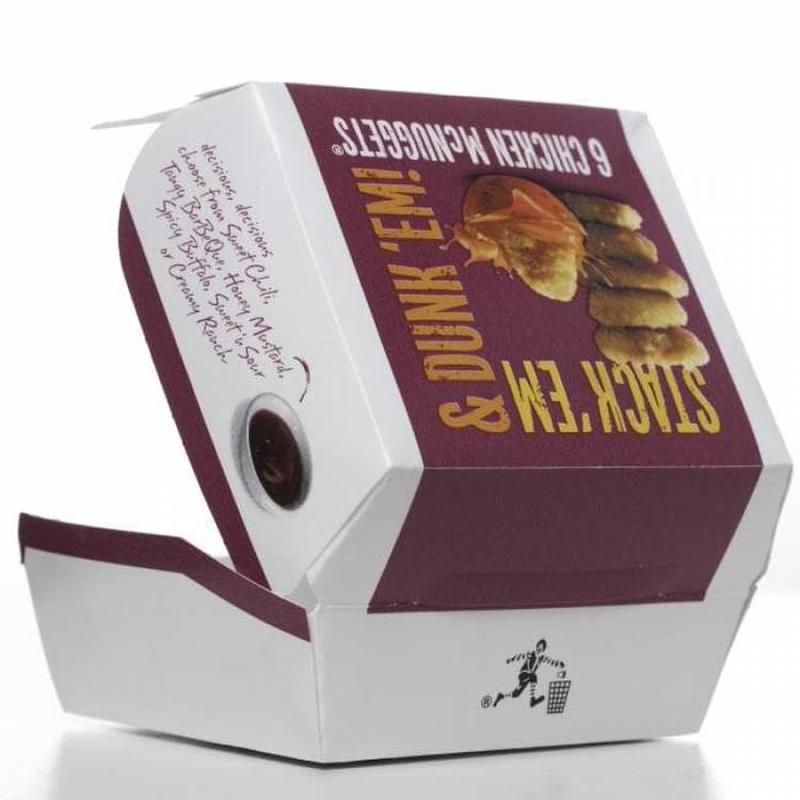 OK, so maybe it's not a universally hated way to eat chicken nuggets, but it's not something you'd want to see someone do in the booth next to you. If you are a chicken nugget peeler, maybe it's better you do it at home or in your car.
Comments
Comments
---
Latest Articles
Latest Articles
---