From Tarot Card Readings to Cursing Corrupt Politicians
Updating to use the internet doesn't bother Buzea's mother, Mihaela Minca, who said, "Nothing's changed, the craft is the same, but now it's much easier for us to be in contact with clients from other countries." Their services can range from tarot readings for around fifty dollars, to spells that help with money, health, or love that can cost much more and last weeks.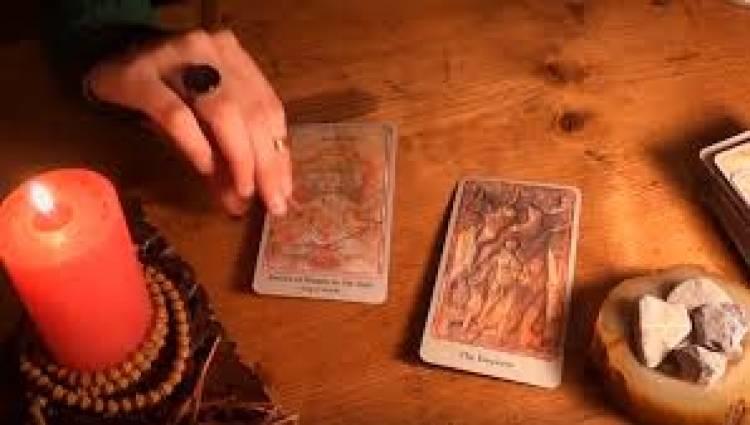 These witches have their own agendas as well. Minca says she is working witches in the United States and Europe to cast spells on corrupt Romanian lawmakers. Minca explained what these spells specifically do, "those who don't do their jobs, those who have bad intentions, will lose their positions and suffer health problems." Romania has a very corrupt government, so it is understandable why these witches have taken on the cause.
Comments
Comments
---
Latest Articles
Latest Articles
---