Diet or Not, Soda is Bad
The study doesn't necessarily correlate this increased caloric intake with weight gain, but it's fair to assume that someone who regularly consumed 200 extra calories would gain weight. For those of you who are looking to lose the pounds while still drinking diet soda, you may have found the culprit. There is also the fact that drinking soda, diet or otherwise, increases your desire for sweet foods. That means your diet beverage is only going to make it harder to diet.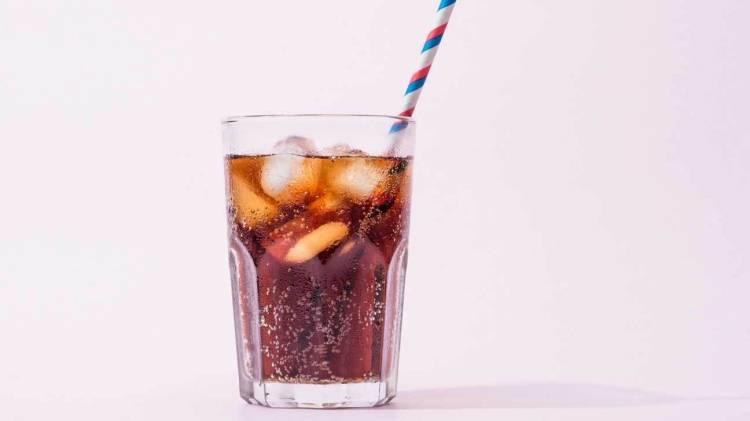 While we shouldn't worry about the occasional soda, the problem is when drinking these beverages becomes habit forming. Ultimately, if you're truly looking to be healthier, sodas are not the answer. You are better off drinking water as your beverage of choice, or if you're going to have an occasional soda, practice a lot of self control.
Comments
Comments
---
Latest Articles
Latest Articles
---