Hijackers Steal a Car and $3,000 Worth of Equipment
Adrian Salgado is a landscaper in Santa Ana, California. Landscapers are responsible for designing and tending to an assortment of outdoor materials, such as grass, rock, and wood. That means Adrian Salgado had a pick up truck and tools to get the job done. Unfortunately, last week Adrian Salgado was hijacked. The hijackers were two thieves who took his car as well as the equipment.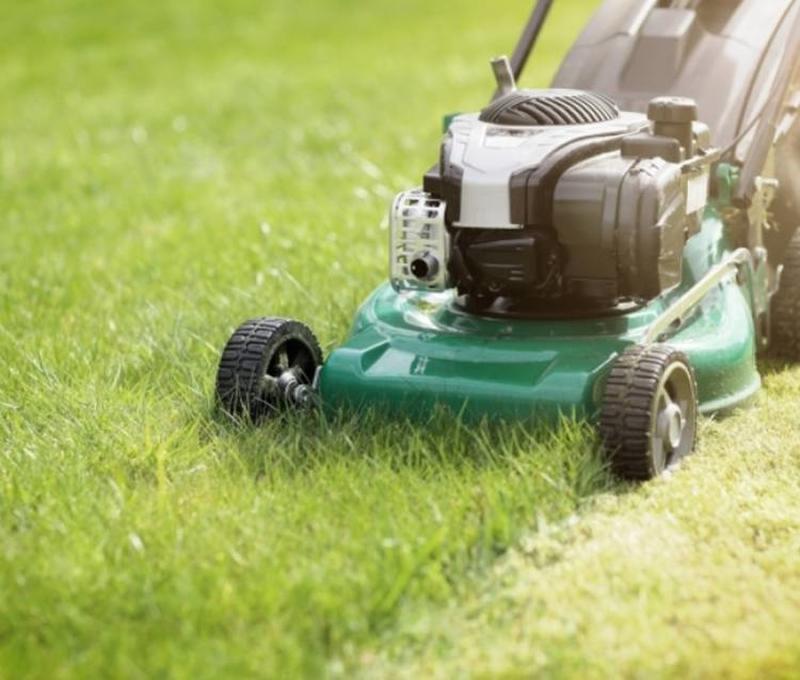 Along with his car, he lost his leaf blower, hand tools, mower, and even his cell phone. His losses didn't stop there either. He also lost $1,000 in cash that was meant for his rent money. He had stashed it away inside his truck. Police calculated all of Salgado's losses at over $3,000, and that's not including the $1,000 cash. Just like that, Salgado's livelihood was in complete ruin at the hand of two hijackers.