Their on-ground support will also be female
McClain and Koch will be supported by the Canadian Space Agency, who will be their on-the-ground support. The main flight controller will also be a woman. Her name is Kristen Facciol who will helm the console in Houston at the Johnson Space Center. Facciol was very excited about this, tweeting "I just found out that I'll be on console providing support for the FIRST ALL FEMALE SPACEWALK with @AstroAnnimal and @Astro_Christina and I can not contain my excitement!!!! #WomenInSTEM #WomenInEngineering #WomenInSpace."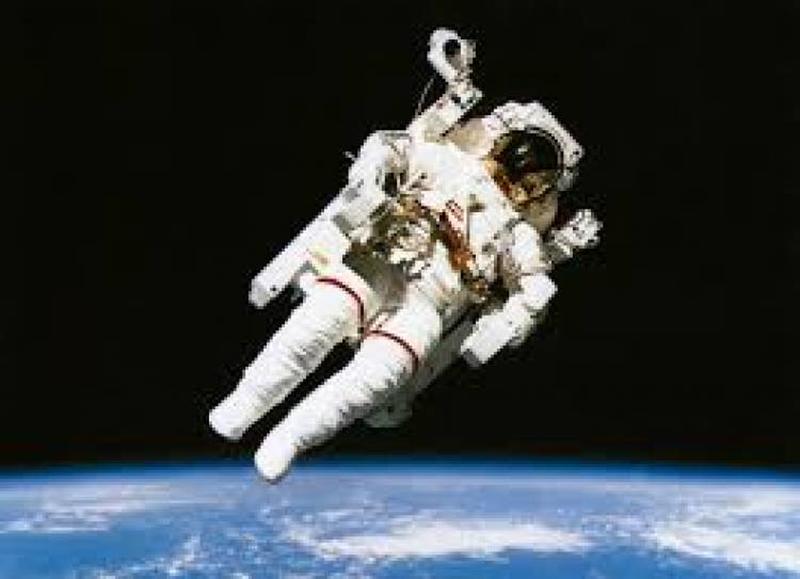 Stephanie Schierholz, NASA spokeswoman, told CNN, "As currently scheduled, the March 29 spacewalk will be the first with only women. It is the second in a series of three planned spacewalks. Anne also will join Nick Hague for the March 22 spacewalk. And, of course, assignments and schedules could always change." Let's wish these ladies luck on their historic adventure.
Comments
Comments
---
Latest Articles
Latest Articles
---