You can join in and send messages via their Facebook page
Another letter reads, "Hi Emma, [my name is Parker]. We live in Woodland, California. It's raining buckets here right now! Our Mom told us what a brave and feisty girl you are... and we appreciate those amazing qualities!! We are sending you oodles of kisses and hugs. Children are one of our favorite things and we think you are one in a million!!!!"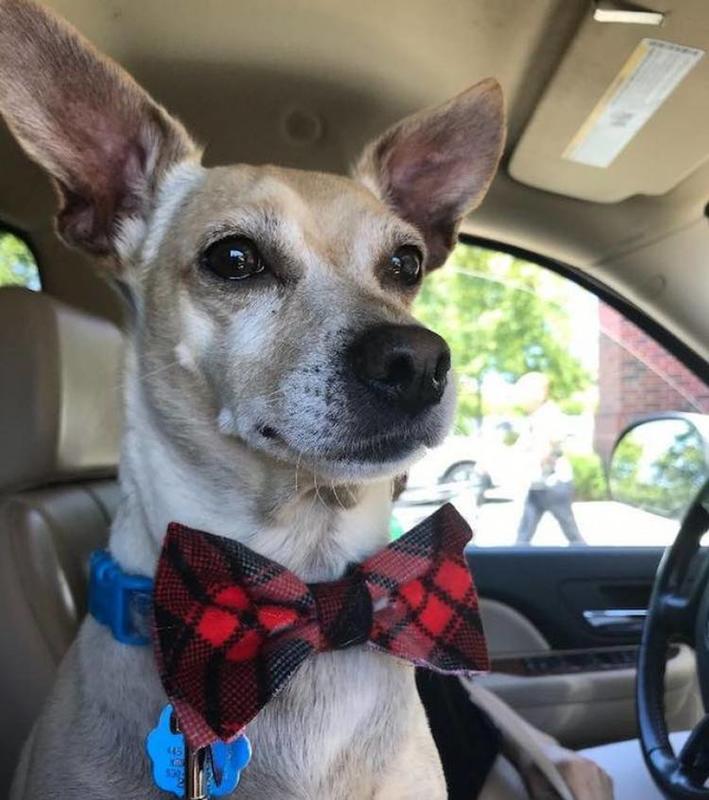 Emma has a second surgery scheduled to treat her DIPG, and her family is more optimistic than ever now that they have the support from the internet. If you're interested in sending your support, they've set up a Facebook Page as well where you can send in messages from your own dog. Geoff Martens adds, "If you knew Emma, she's the most kind, big-hearted girl. To see so many people take a few minutes out of their day to put a smile on her face is overwhelming."
Comments
Comments
---
Latest Articles
Latest Articles
---