Support, and then Doubt
Following Smollett's story, there was a massive wave of support from everyday people, to politicians, to celebrities. Many big influencers were quick to turn the attack into a political talking point. Hate crime is still a big issue, after all. There were, however, people who doubted his story from the get go. It all started when no surveillance video could be found of the attack.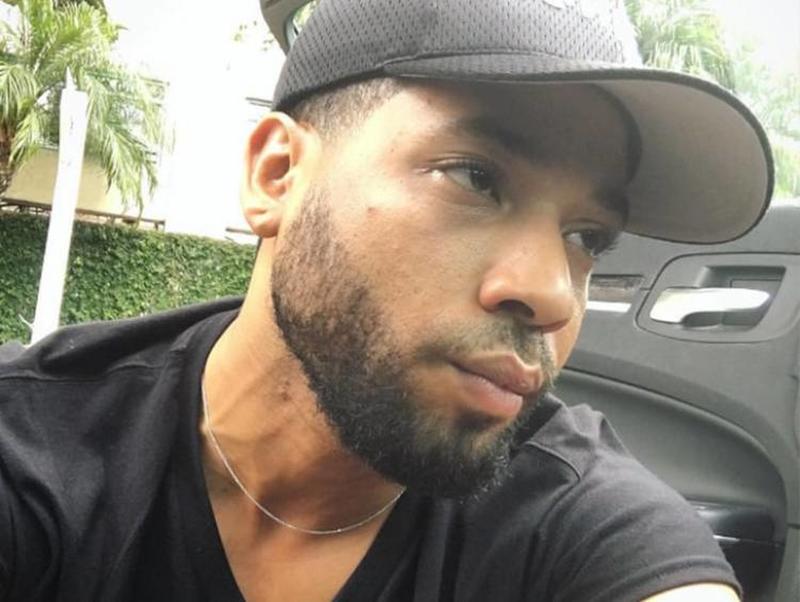 It has now been discovered that Smollett paid two brothers to assault him so that it could put him into the limelight. How about a viral video next time, Jessie? He paid his "attacker" $3,500. According to the Chicago Police Superintendent, Eddie T. Johnson, "bogus police reports cause real harm. I am offended by what's happened and I'm also angry." It is yet to be seen how this will affect his standing in the show, Empire.
Comments
Comments
---
Latest Articles
Latest Articles
---