McGovern Might be a Chicken Whisperer
Believe it or not, McGovern is actually thinking about getting a chicken. It's as if it was destiny that brought him to that police call. He told TODAY: "I keep trying to convince my wife, but with two children we run around enough as it is. Definitely later on, though." At least if he gets a chicken, we can all rest assured it will be perfectly safe in his hands.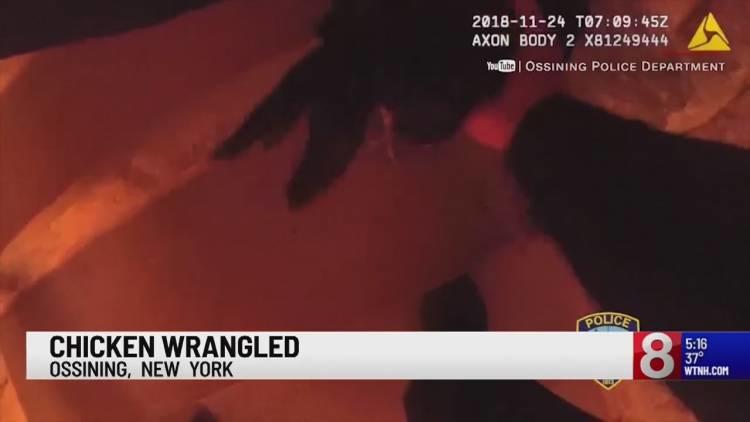 The police department's Facebook post has gotten plenty of LOLs, but everyone really appreciates Officer McGovern. Their Facebook ends with a joke, but you can tell that his team really appreciates him: "Congratulations, Officer McGovern. Since the "Lifesaving Award" doesn't specifically prohibit the subject of your bravery from being poultry, we will put you in for an award because, well, this is a story that's too good to let go of."
Comments
Comments
---
Latest Articles
Latest Articles
---