The Spoils of the Game
Rightfully so, Daniel Peart was incredibly skeptical, but once Charlotte sent him a photo of the winning ticket, he knew she was telling the truth. The real winning ticket more than made up for any prior pranks, that's for sure. The two of them are considering buying a new house to fit their large family. According to Daniel, "With a family of five it gets a little cramped, a little tight. All the kids have earned their own bedrooms, they're all excited about that and we're looking forward to the next adventure in our lives."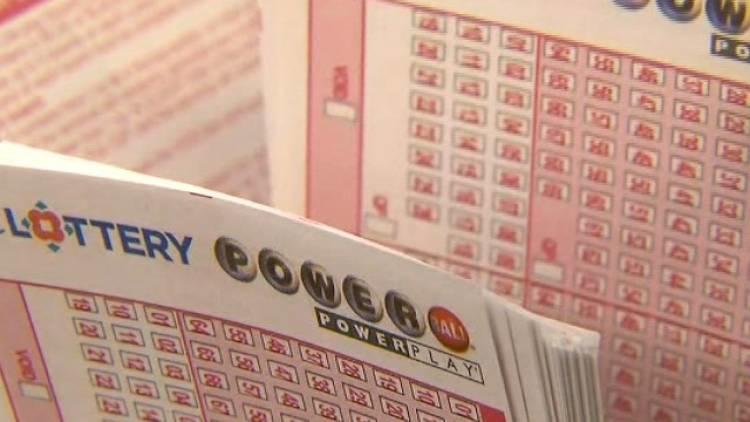 The kids have already been taken care of with Nintendo Switches and Hoverboards. What good parents!. While many would be fearful of karma when playing a lottery ticket prank, this story proves that "fake it til you make it" might be true.
Comments
Comments
---
Latest Articles
Latest Articles
---