Implications of the Study
"[The study has] important implications for how we interact with livestock and other species, because the abilities of animals to perceive human emotions might be widespread and not just limited to pets," said the leader of the study, Dr. Alan McElligott. While it may seem obvious that animals would perceive out emotions, when is the last time you smiled at a goat?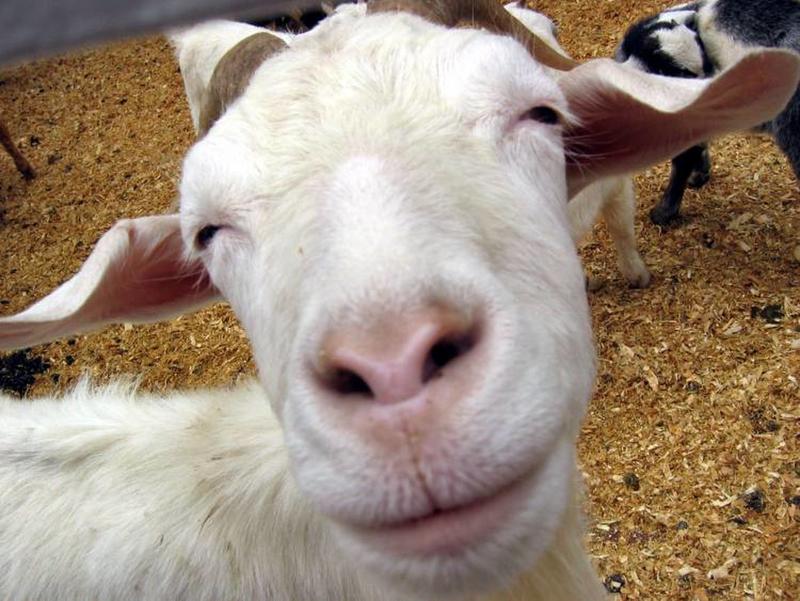 Dr. Christian Nawroth, one of the paper's authors, also added, "We already knew that goats are very attuned to human body language, but we did not know how they react to different human emotional expressions, such as anger and happiness. Here, we show for the first time that goats do not only distinguish between these expressions, but they also prefer to interact with happy ones." The work is important because it helps us better understand how we can communicate with animals.