If You Take a Swing at the King, You Best Not Miss
There's a famous quote, "If you take a swing at the king, you best not miss." That goes for the king of rap and the queen of everything. The man's intentions didn't seem to be to harm the couple, though you can't be too careful. According to the tour, the situation was quickly diffused and no one was injured, despite how awkward it was.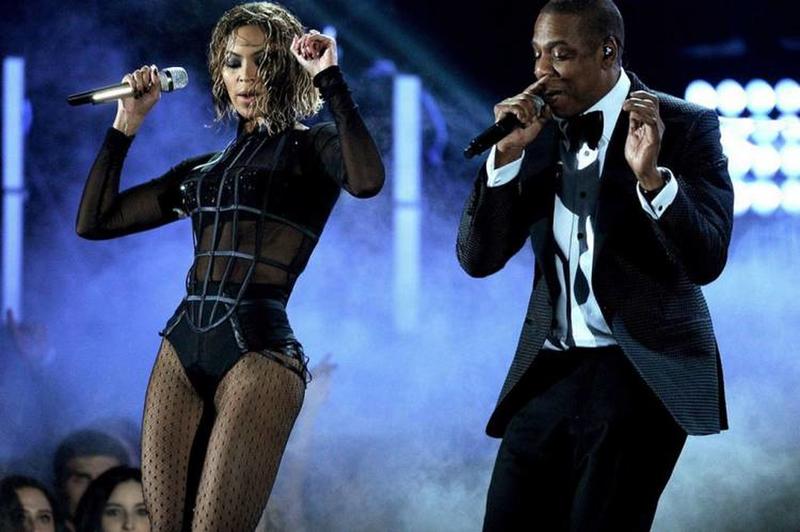 Both Jay-Z and Beyonce, together known as the Carters, have decided not to press any charged. The statement released by the tour said: "At the end of last night's show, we had an intoxicated male enter the stage. At this point, we had a controlled evacuation of all crew on the stage in order to safely defuse the situation. We are happy to confirm that nobody was hurt during the incident, and Mr. & Mrs. Carter are choosing not to press charges against the individual."