Is Punishment Necessary?
Many people will see this video as good, clean fun. After all, no one was hurt. Not the hippos, and not the man, who would have been killed if those hippos turned on him. He must not have been aware that hippos are one of the most deadly creatures in Africa. They may look like river cows, but they can be ferocious. As bothersome as a slap in the rear can be, it most likely didn't harm the hippos. What is the issue then?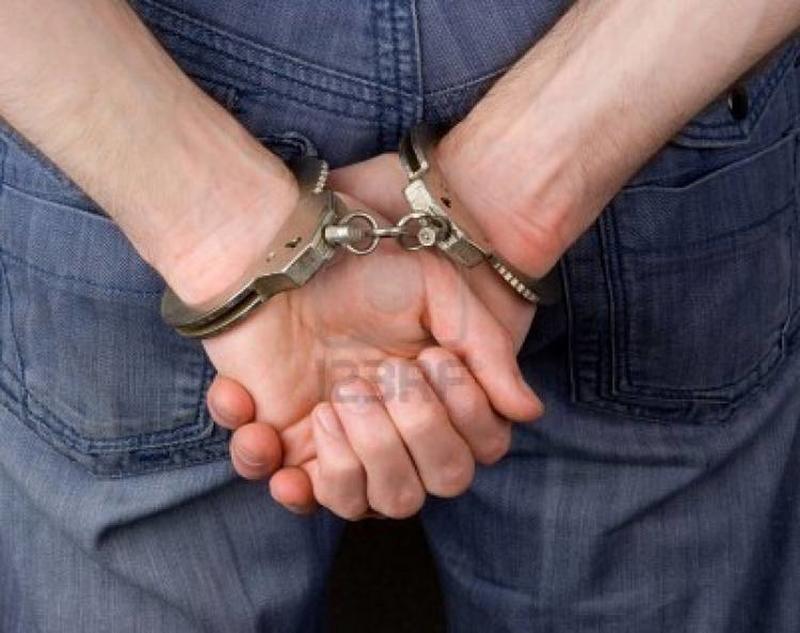 This type of behavior could lead to copycat crimes. This is especially true in the digital age where everyone is looking to go viral, and get their fifteen minutes of fame. Even though this could easily be passed off as a silly crime, the zoo has to take it seriously, or else someone else is going to climb in there with the intention of doing an even bigger stunt.
Comments
Comments
---
Latest Articles
Latest Articles
---