Despite the situation, Harris and Smith don't want retaliation against the salon
Careful not to cause an unnecessary stir, Harris noted, "We're not trying to bash the nail salon. We're not trying to make them lose customers, make them look bad. But maybe spread awareness that no matter the person, who they are, what color they are, disability, whatever, they're people too. She's a girly girl. She's just like you, me, Tasia, my daughter, anybody. She wants to look pretty, you know, and so why can't she?"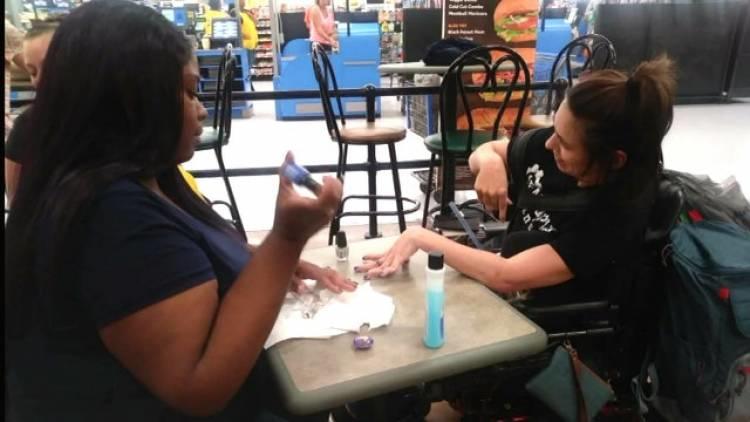 As for Tasia Smith's reasons for posting about the inspiring situation, she just wanted to post it to make sure that Ebony Harris got all the appreciation she deserved. After all was said and done, the woman got her nails done without an issue. Despite the nail salon's worries, the woman's hands only moved a little bit and were not an issue for Ebony Harris.
Comments
Comments
---
Latest Articles
Latest Articles
---