Jennifer and her pet were walking when they stumbled across something troubling
Jennifer Vaz and her dog, Molly, are no strangers to taking long walks together in their home town of Highlands, New Jersey. Like any dog and its owner, they had their usual route that they'd normally take their walk. That route was Veterans Memorial Park, however, on this day, something unusual happened. Molly didn't want to take their usual path.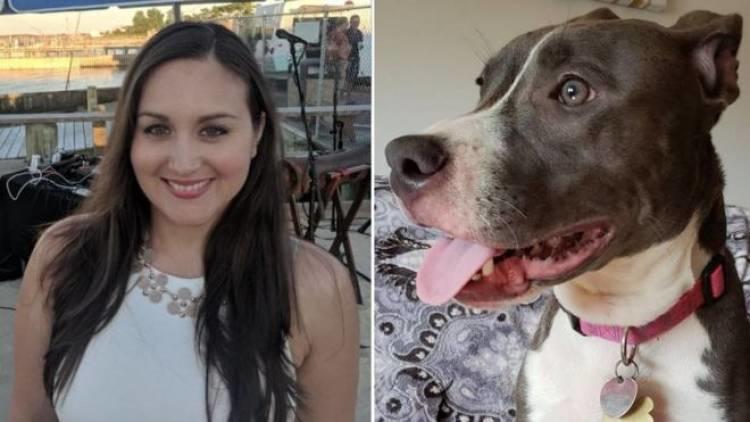 She told the BBC, "I was walking my boxer, Molly, on my normal path in Veterans Memorial Park, but that Monday, she started to pull me towards the water. It was still early, so I wasn't in a hurry and went along with her. That's when I started to hear a whimper. I looked down over the ledge into the water and I saw this dog in a metal crate. The water was splashing on him, he was just shaken up and looking at me with these big eyes. He was terrified."