Notable Lottery Winners in the Past Have Earned Incredible Sums of Money
As mentioned earlier, there have other notable lottery winners in the past and what follows is some info about them. For starters, there is the married couple of Colin and Chris Weir who at one time won £161,653,000 by holding the right lottery ticket. This happened back in July 2011 and the couple bought themselves a mansion and numerous cars, some of which were for their friends. They have also donated part of the money.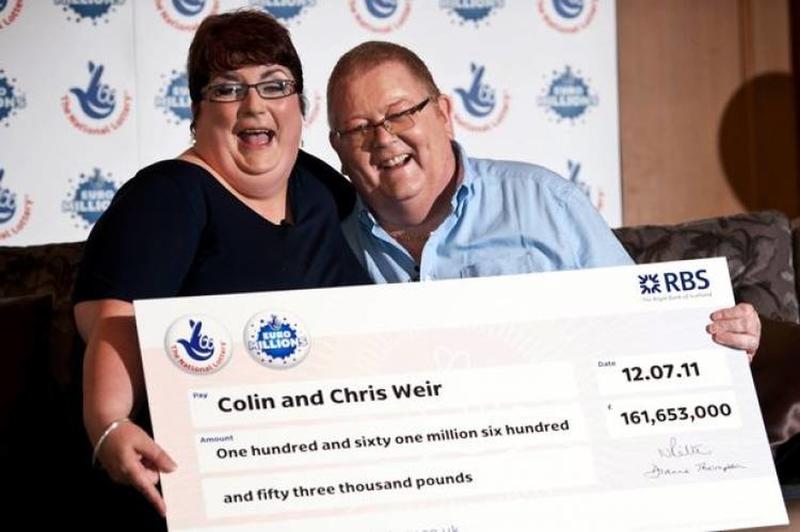 Another enormous prize was won by Gillian and Adrian Bayford who held the ticked for £148,656,000, which occurred in August 2014. However, 15 months after that, the two decided to end their marriage which left Adrian with a £6million crib accompanied by his publicized proposal and eventual break-up with Sam Burbidge. Some of the big winners have decided to remain anonymous, and such is the person who got £113,019,926 back in October 2010.
Comments
Comments
---
Latest Articles
Latest Articles
---