Not Taking Pet Dogs For a Walk Could Make Them Overweight
The decision to protect their pets from the heat has led to a different set of drawbacks for pet owners, such as their animals getting overweight. Because of this, experts have asked that people try to exercise their dogs inside of their homes, which could be done via various schemes such as hiding 'rewards' throughout the house. Otherwise, there is a big risk that the dog will have excessive weight gain.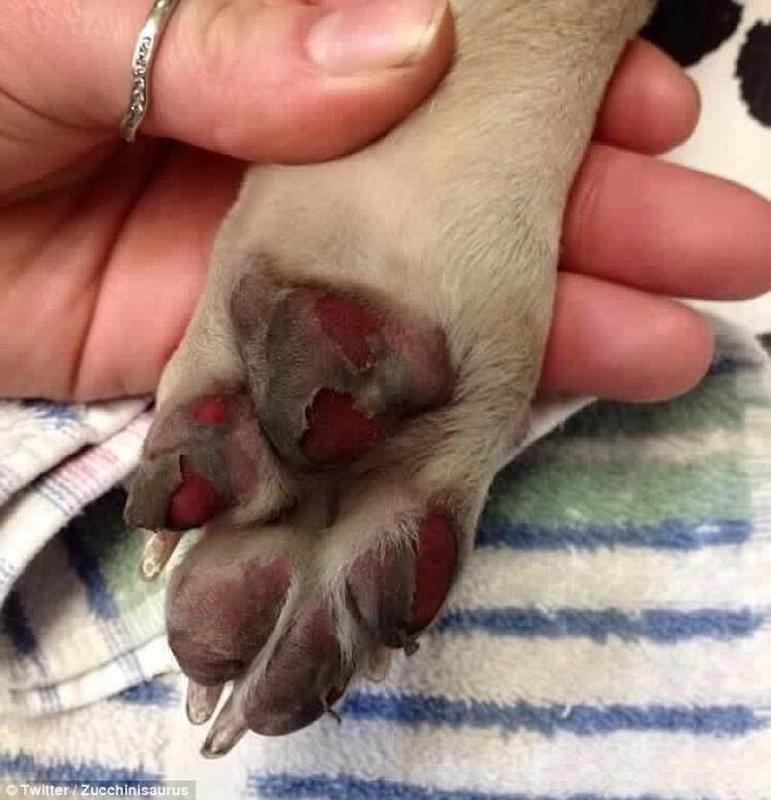 In relation, Caroline Reay who is a representative of the animal charity Blue Cross, states: "It's too early to tell, but exercise for dogs is the same as exercise for humans. It takes a lot of work to lose weight. You don't want them being too active at home either, because you don't want them to get heatstroke, so the best option is non-vigorous games like hiding food for them."