Kristen Regained Her Strength and Energy Because of Regularly Working Out
Kristen explained how the illness affected her everyday life: "I would wake up in the morning and have to go back to sleep an hour into the day and struggled to stay awake. There were many days where this disease had complete control over me and my body ached. I would feel sick after just going to the shop or taking a shower, and I cried making the bed."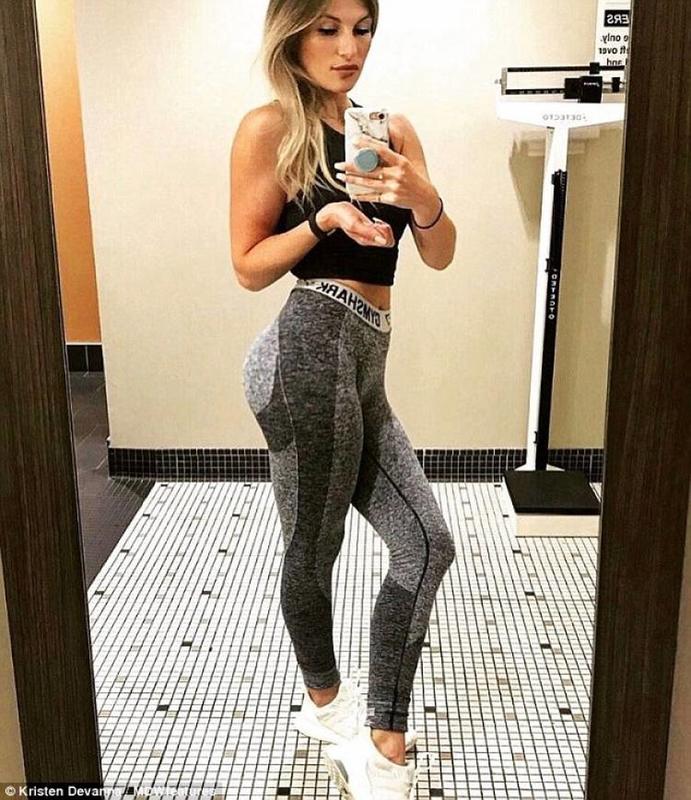 Unfortunately, due to the rarity of the disease, it was hard for Kristen to find the support she desperately needed: "When the world around you can't understand your struggles or how to help you, it becomes a very daunting and lonely place." But Kristen didn't just quit. She built her strength via regularly working out, which changed her life: "I love having control over how I can take care of [my body] and build my strength."
Comments
Comments
---
Latest Articles
Latest Articles
---