Kristen Felt Alone and Like She Had No Control over Her Condition
This is what Kristen had to say regarding her situation: "Life has its ups and downs, and although it is easy to view any disease as negative, you've been dealt these cards for a reason - it's because you can handle it and are meant to impact the world with so much more'. Even though the illness is quite rare, it still affects about 0.3 to 1.5 out of 1,000 people each year, so Kristen looks to encourage others.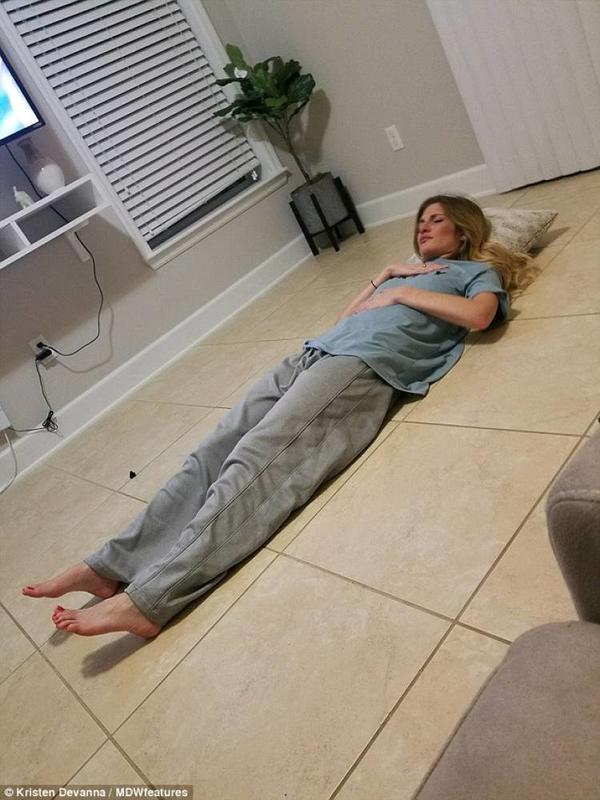 It's no surprise that facing a rare disease could make people feel alone - trapped - and like they have no control over their own lives. Kristen also spoke about the first symptoms: "There were many subtle changes throughout my body, but the symptom that affected me the most was that I was sleeping a lot more. My skin became flaky and easily irritated, my extremities would feel freezing cold even in warm weather, to the point where they were completely numb."