Walter's Dedication to His New Job Earned Him Huge Praise
Upon arriving at Pelham, Walter was met with admiration and huge praise from clients of the company, but moreover from its actual CEO Luke Marklin, who not only made sure to come and thank Walter personally, but he also gave Walter his own car as a sign of gratitude: "I am honestly blown away by him. Everything he did that day is exactly who we are - heart and grit" - said Marklin.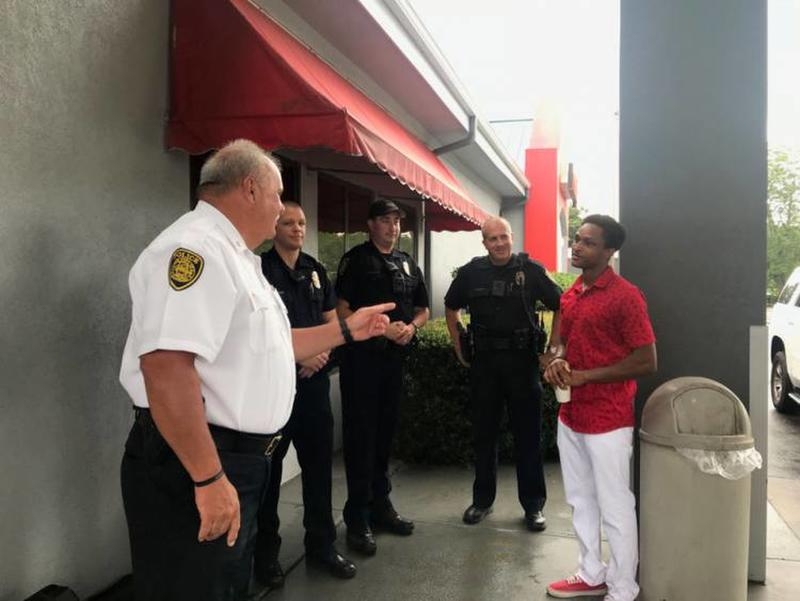 Marklin also added that Walter was 'batting 1,000' to which Walter didn't know what to reply and only asked 'Seriously?' As mentioned earlier, Bellhops is a moving company and it was the client Jenny Lamey who made a post on Facebook about the story of Walter's feat after a Pelham police officer had told her about it: "You could tell the officer had complete admiration for Walter, and by my reaction he could tell I did too."