Company's Client Share the Story about Walter's Feat
Regarding Jenny Lamey's Facebook post about Walter's story, this is what she added: "The police officer said they picked him up earlier that morning, took him to get some breakfast, and once they checked his story out, brought Walter to our house." Upon hearing all this, Jenny offered Walter to have a stay at their house until the rest of the crew arrived and to also have some sleep in one of their rooms, which he declined.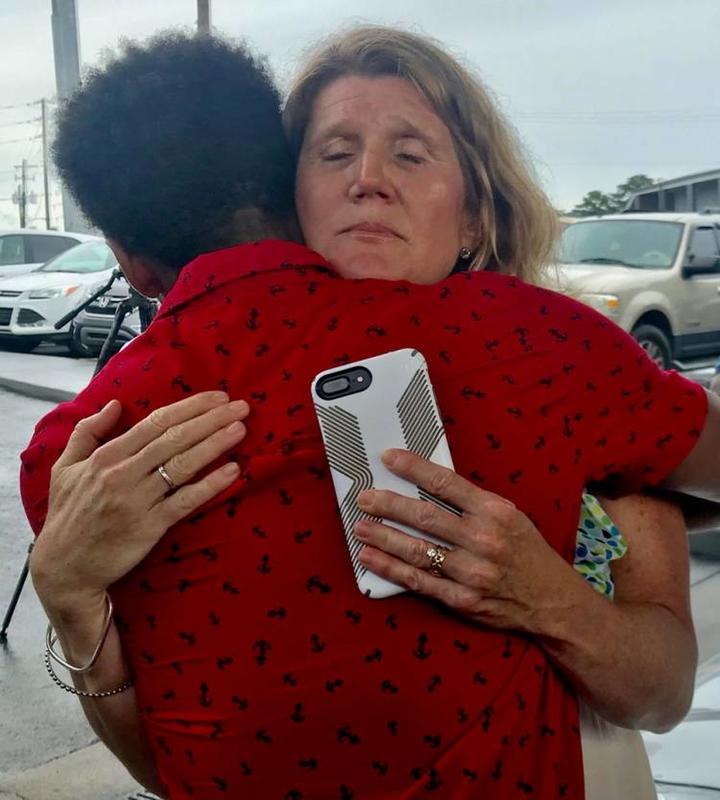 "We chatted while we were working together early yesterday morning. He loved my kitchen and said that it was exactly the kind of kitchen he would want. He was from New Orleans. He and his mother lost their home in Hurricane Katrina and they came and made their home in Birmingham. I asked him if he was tired and he replied that he wasn't, and that he had a 4-hour nap before he left at midnight" - Jenny elaborated.
Comments
Comments
---
Latest Articles
Latest Articles
---