Long-Term Exposure to Cold Required For This Effect to Hold Place
While Professor Wolfrum is careful with the advice he gives out:"But it is likely that the exposure to cold needs to persist over a longer period for it to have an effect on epigenetic programming. Taking a plunge in cold water or spending a short time lying on a block of ice probably won't be enough." As mentioned earlier, more than just testing and analyzing this concept on people, the testing was also done on mice.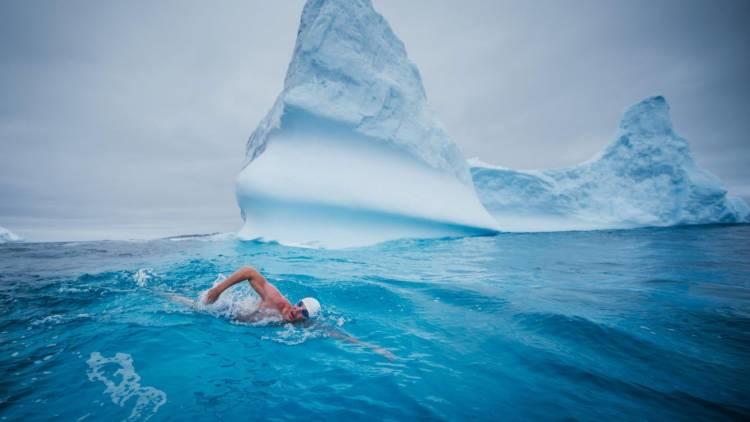 Apparently, the testing of the mice showed that the temperature of the females' environment prior to, and after, their mating had no effect on the outcome i.e. the amount of brown fat in the offspring, however, looking at the males, it turned out that the temperature did make a difference considering the offspring showed having a more active brown adipose tissue. Moreover, the mice offspring from colder environments gained less weight when put on a high-fat diet.
Comments
Comments
---
Latest Articles
Latest Articles
---