Linda and Denice Were Switched At Birth Back In 1945 in Minnesota
Linda Jourdeans and Denice Juneski were part of a movie-like scenario when back in December 1945, they got switched with each other at the hospital where they were born. In other words, the two girls took a ride home with mistaken families. Naturally, as they were growing up, both Linda and Denice faced some weird incongruencies between them and their families, such as Linda being the only redhead among blondes.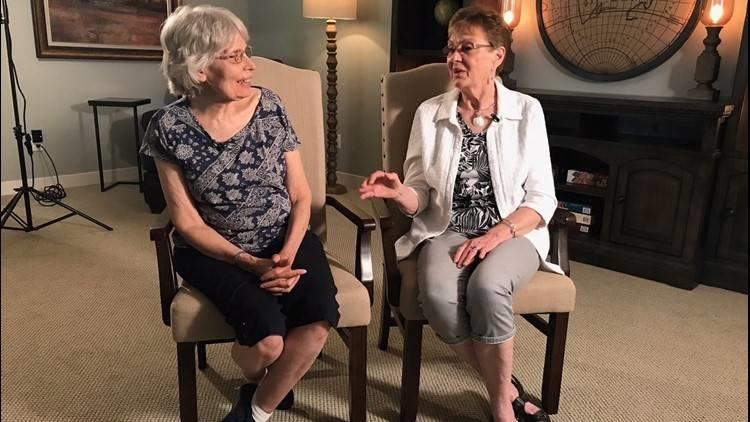 Denice, on the other hand, was the sole blonde in a family who happened to be dark-haired sportsmen. And on that note, she never was an avid sports fan of any sort, much to the surprise of her family. 72 years later, the company 23andMe discovered the mystery behind all of this after running some DNA tests. It turned out that the two girls were swapped at birth at Bethesda Hospital in Minneapolis on December 19, 1945.