Both Linda and Denice Agree They Will Never Know How the Mix-Up Occurred
It was Linda's niece that raised the question of whether or not she had been swapped at birth with some other girl, and after Linda made a DNA test, the truth was revealed to her as well - she had spent 70 years being a part of a mistaken family. Denice adds: "Sometimes I had that sense that I didn't quite fit in. I was really supposed to be another person". Having discovered the truth, Denice and Linda met each other.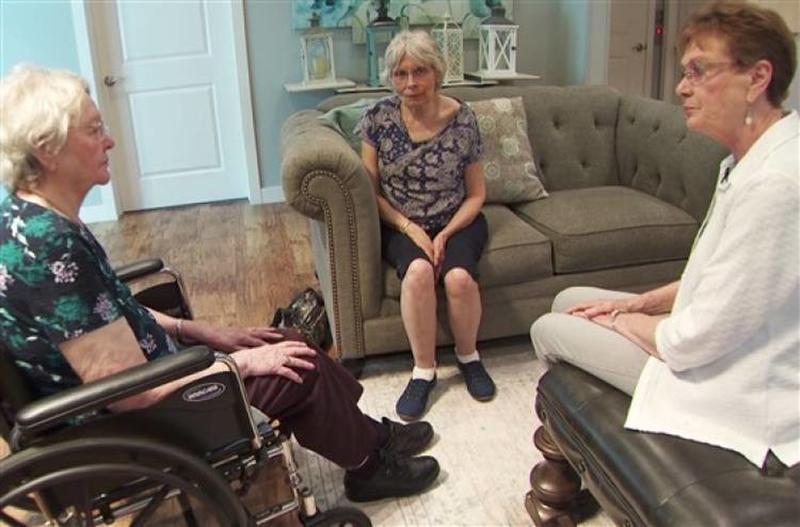 Linda was 17 years old when she lost her mother to cancer, but she now got to meet her biological mother, Marianne Mayer, who is 99 years old. Linda found the whole situation unbelievable, and while she and Denice aren't quite sisters, they do consider themselves a pair of new friends. As far as how the mix-up occurred in the first place, both Linda and Denice agree they will never know.
Comments
Comments
---
Latest Articles
Latest Articles
---