The Benefits of Her Diet Have Improved Grace's Immune System
One of the benefits regarding Grace's diet is that she has been ill only once. As far as how Grace handles other kids eating whatever they want, Shaun says: "If she eats a piece of bread I'm not going to have a conniption. She's going to go to kids' parties and eat what's there. I'm never going to go to Grace, 'You can't eat anything at this party, but I packed you some kale, here you go'."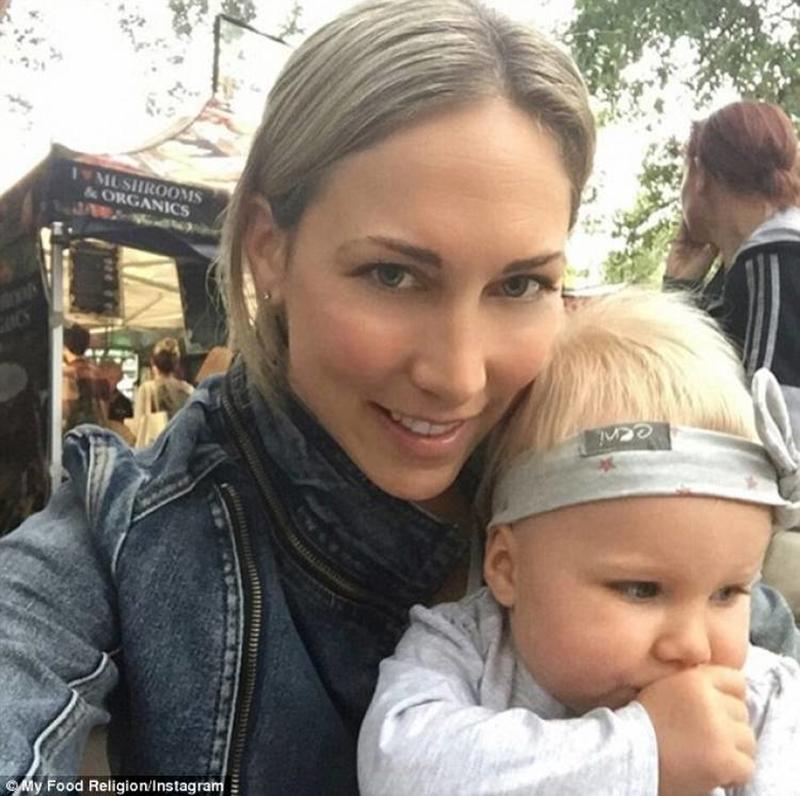 Shaun has had a typical schedule for her daughter's meals, for example, for breakfast Grace would have - "Eggs (fried in coconut oil, scrambled, or even poached) and left-over vegetables from the night before, including roasted sweet potato, carrots, potatoes and steamed broccoli" - Shaun states. And also, for lunch - "Organic roast chicken as well as roasted vegetables, including those mentioned before, and steamed vegetables such as broccoli if she feels like it."