The Judge Called Nonsense on the Governments Opinion about How the Situation Came About
Apparently, this isn't the first time that the Postal Service dismisses artist rights, or at least that's how Davidson's attorney Todd Bice feels about it: "For too long, the Postal Service has endeavored to ignore the rights of artists like Mr. Davidson, simply taking intellectual property with after-the-fact offers of nominal compensation." The stamp was initially released in December 2010 and the Post Office continued the use of the photo until January 2014.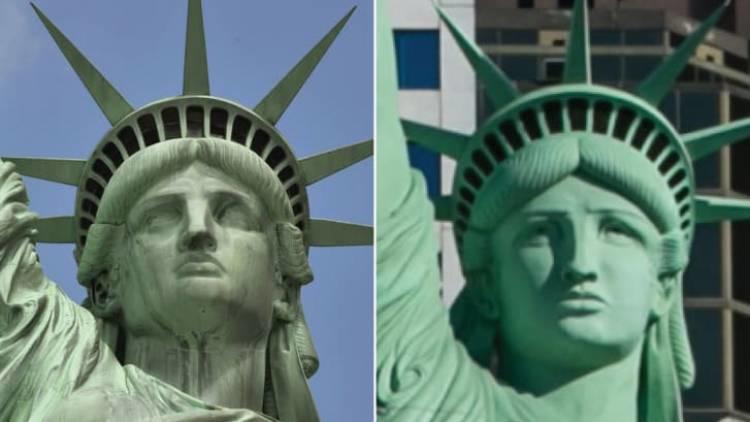 Amidst other statements, the judge also described the government's opinion as nonsense by saying: "The government points to the fact that the Postal Service did not notice the difference between the two faces itself until notified months after producing many millions of stamps. This is nonsense." Davidson's replica is a half-size one and it's displayed at the New York-New York Hotel & Casino in Las Vegas, Nevada. It was completed back in 1996.
Comments
Comments
---
Latest Articles
Latest Articles
---