Robert Davidson Is To Be Paid 3.5 Million Dollars by the US Postal Service
After the court made its decision, one of Robert Davidson's attorneys had this to say: "As the court noted, Mr. Davidson's artistic creation of the Las Vegas Lady Liberty is highly unique and attractive, which is what prompted the US Postal Service to select a photo of his work for the second ever Forever Stamp over hundreds of other images." As far as his initial idea, Davidson had noted - "I just thought that this needed a little more modern face."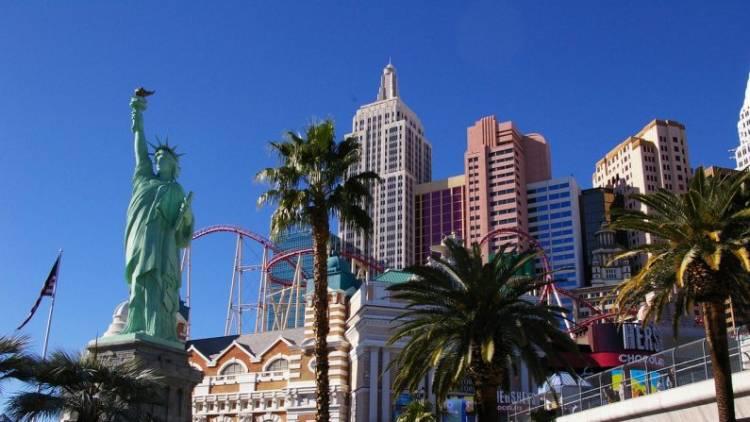 Regarding the whole situation, Federal Judge Eric Bruggink commented: "The portion used was entirely of what we consider to have been the original work contributed by Mr. Davidson. The government's only real defense is that its use did not particularly harm plaintiff's business as an industrial sculptor. That may be true, but we also note that it certainly did not benefit him. The Postal Service offered neither public attribution nor apology."