Connor's Uber Was Stuck in One Place for Whole 10 Minutes
Connor is a 27-year-old guy from Toronto who encountered a funny situation while using a ride from Uber. Looking at the app on his phone, Connor could notice that his car was a couple of minutes away, but what was weird was that the drive seemed to be stuck at a single spot for 10 minutes. Connor didn't know the reason behind this, but once he entered the vehicle, things became clearer.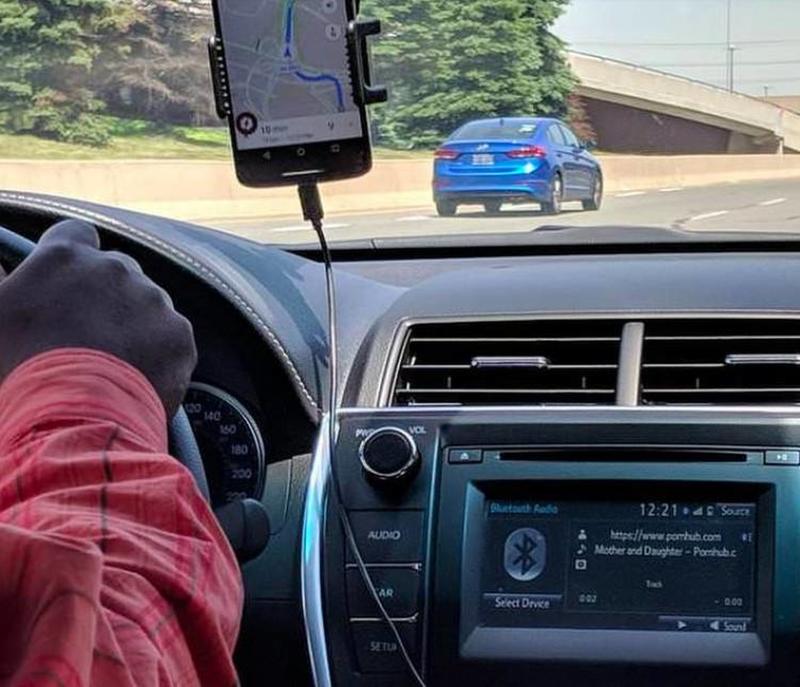 What happened is that the driver had forgotten to turn off the Bluetooth option on his phone, meaning his device was still connected to the car. When this happens, the car's dashboard shows the content from the phone, including what the user was browsing. In Connor's case, it turned out that the driver had been watching porn. Trying not to laugh, Connor noticed the title 'Mother and Daughter' as it appeared on the site PornHub.