Lee Davis Actually Doesn't Look Like McLovin At All
When Davis showed the McLovin card, what he expected is that the bouncer would have a laugh about it, however: "But when we gave it to him, he looked at it for a bit longer than usual and then just gave it back and continued checking everyone else's. I think everyone found it pretty funny other than the bouncer. We might try it at a different place if we end up in another situation like that!"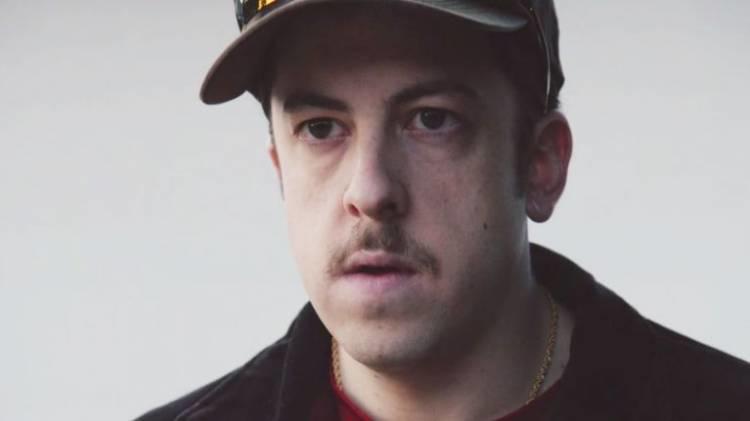 Just to make things clear, Davis doesn't actually look like McLovin, which makes all of this even funnier. Plus, while McLovin was 25 at time of the movie, currently he would be 37 years old and Davis is certainly younger than that. Superbad is the favorite movie of Davis' friend who gave him the card, and he had once received it as a birthday gift from his girlfriend.
Comments
Comments
---
Latest Articles
Latest Articles
---