Assuming that Everything Happens Instantly
If you are big on daydreaming and fantasizing about where your relationship is going to take you next, you should be warned that you can sabotage your love life by hoping that the relationship is going to be good instantaneously. One of the reasons why doing this can be bad for you and your partner is that thinking in this manner can make you needy, and eventually push away the person you are dating. In order to make a relationship work, you have to let things flow naturally.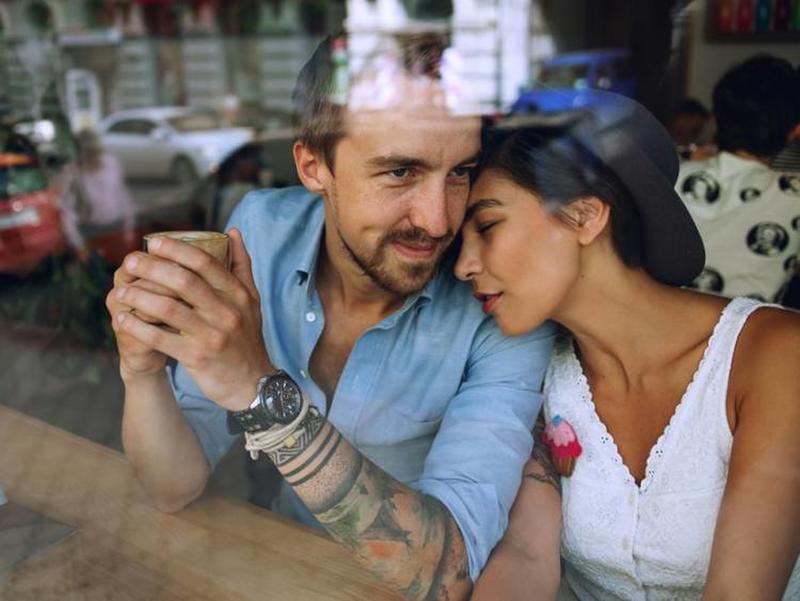 Every relationship has its ups and downs, as well as its own milestones. Sometimes things can move drastically fast, while other times you could spend a year or more thinking about it happening, and wondering where life is taking you. That is why your imagination is a very powerful thing and you should learn to use it for the best possible outcomes.