Thinking You Won't Be Happy If You Don't Get What You Want
While the previous paragraph was all about learning to get what you need out of a relationship, this one may sound a little bit paradoxical - but that shouldn't confuse you. The truth is, a relationship can't work like an ATM for your happiness - while you should never settle for anything less than what you have imagined, you still need to keep the other person in mind. Understand that there are certain limits to what a person can give in a relationship without feeling uncomfortable.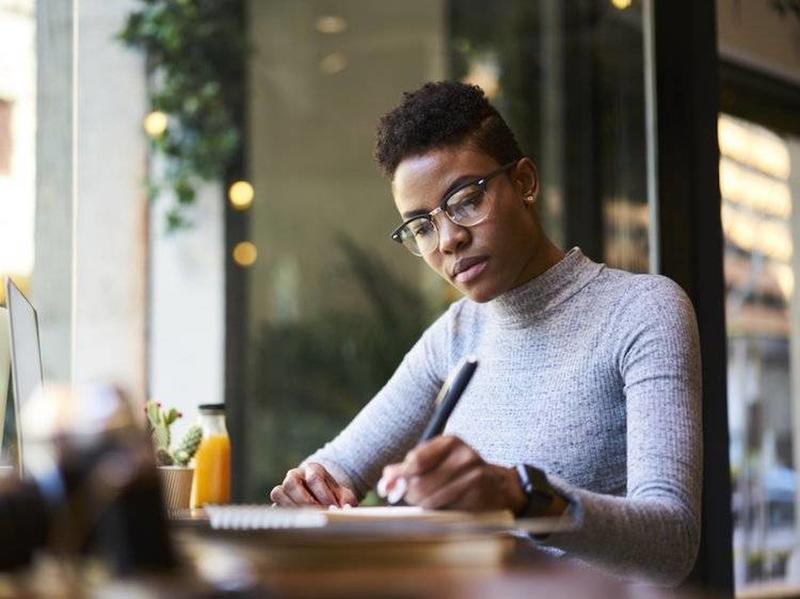 An often-cited example is how to handle entering a committed relationship. While you may be ready to enter such a relationship, the person you are seeing may not yet be ready. This is a situation in which you can practice and experiment with learning how to strike the right balance between yours and the other person's happiness.
Comments
Comments
---
Latest Articles
Latest Articles
---