The Ferrari 458 Cost Nearly Half a Million Dollars to Buy and Import Into China
After the Ferrari went through the barrier and into the oncoming lane, it crashed into the SUV, and then came to a complete stop. It isn't known whether the car engine was wrecked, but it can be seen that the car is not moving after the crash. The video seen here has been uploaded by traffic cameras in the busy city center, and the vehicle can be easily seen swerving out of control. New vehicles made in the past decade or so have ESP (electronic stability control), so it not known why the Ferrari lost control on the wet asphalt like that.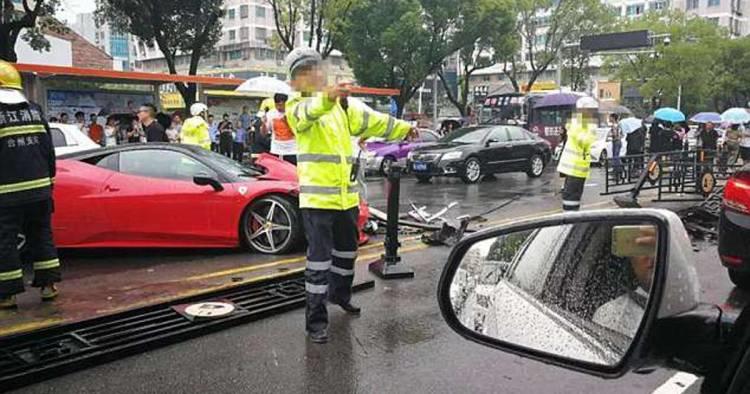 There is a possibility that the ESP system was turned off, which can easily be how the woman lost control. The Ferrari 458 features a massive engine with a lot of horsepower, and without a computer system to modulate the power, accidents like these can occur quite easily.
Comments
Comments
---
Latest Articles
Latest Articles
---