The Video of the Guys Partying Went Viral and they and Kelly Got in Contact
It turned out that Kelly's phone was found by a group of guys, so they decided to vlog their time at the festival. One of them made an introductory video and stated: "Hello you. I found your phone but don't worry, I'm not going to steal it. It's in safe hands, I'm not that kind of guy. But I am going to take you on an adventure at this festival. So stay tuned, guys."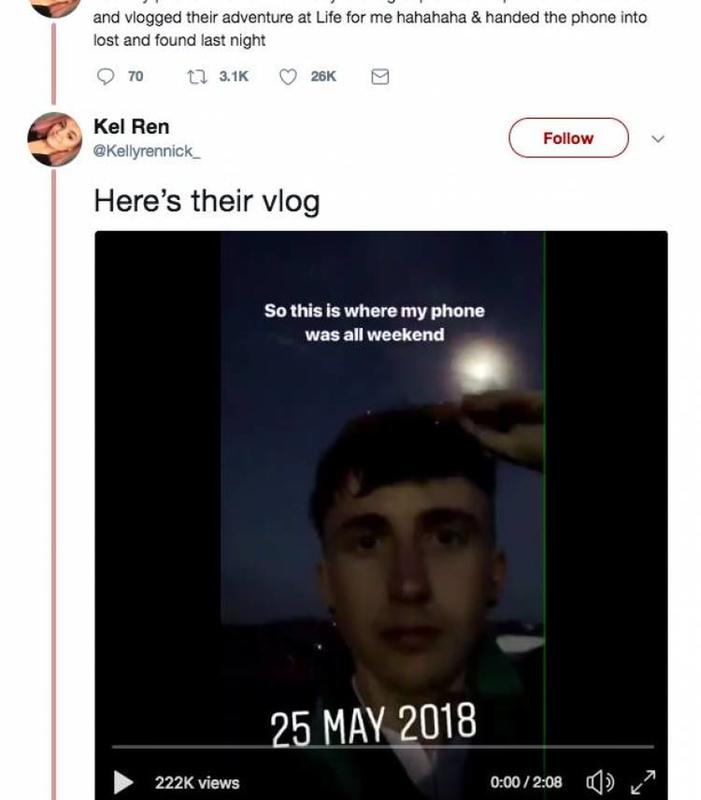 From there, Kelly was pleasantly entertained by watching the guys party on the videos. She immediately showed it to her friends who found it awesome as well. Later on, Kelly even shared the story and the videos online, which was met with great feedback, as well as 220,000 initial views. As to be expected, the video reached the guys and they got in contact with Kelly: "We have great chats. They were so happy I got it back too as they weren't actually sure that I would."
Comments
Comments
---
Latest Articles
Latest Articles
---