Other Food Challenges
Terminator is currently the most famous food challenge, but there are countless others that have appeared over the years. One of the most notable ones is the Big Mac challenge, which means eating four Big Mac meals with milkshakes in about 45 minutes. Sometime last year, McDonald's offered £100 reward for the one who can not only beat this challenge, but also manage to hold down the food for more than 30 minutes.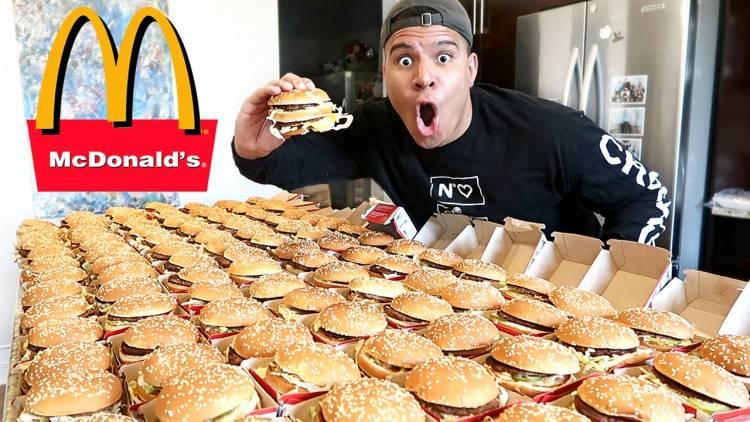 For the adventurous ones, especially for those who live in the USA, there are food challenges all over the place. Doing a quick Google search will point you to the right places. Completing them will put you on the wall of fame and you will be forever remembered, but on the downside, your cholesterol and blood sugar levels will go sky high. Nevertheless, do not let that discourage you.
Comments
Comments
---
Latest Articles
Latest Articles
---