Kim Kardashian as President
Kim Kardashian is another name that should be added to the list of potential candidates. She is most famous for being on the show 'Keeping up with the Kardashians', which follows the lives of the members of the Kardashian family, Kim is the most prominent member of the aforementioned family. She attracted attention after appearing in an adult movie video which featured her and a famous rapper.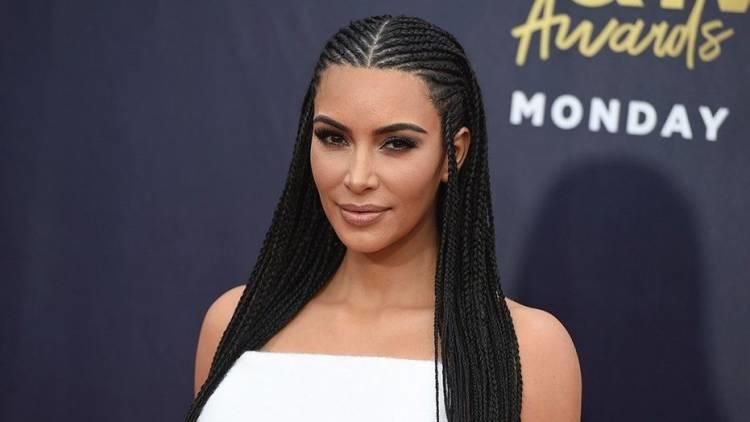 Besides being a famous reality TV star, she is also a beauty mogul, businesswoman, mother, and wife to the famous rapper Kanye West, who might also be running for president in the future. Despite being a busy woman, Kim is toying with the idea of running for president sometime in the future. This country certainly needs more women presidents, and Kim might actually succeed where Hillary Clinton has miserably failed.