The First Female President
Kim's visit to the White House was successful, and Alice will be able to return to her family. She wrote a message thanking Kim for the trouble she went through in order to secure her freedom. Interestingly enough, she recently had a role as Jackie Kennedy Onassis, the wife of the 35th American president John F. Kennedy, and the first lady from 1961 until the assignation of Kennedy in 1963.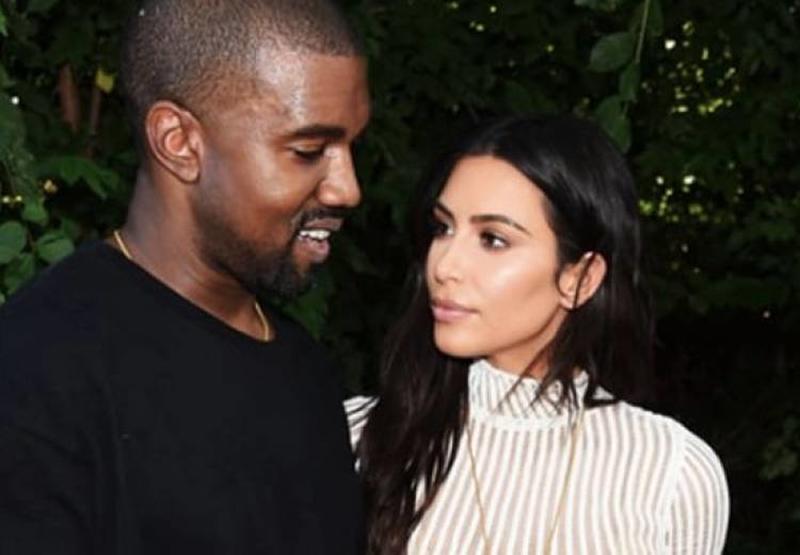 Could this role predict the outcome of a future election? Could Kim be the president instead of being the first lady? It remains to be seen. Many people might scoff at the idea of Kim, or any other celebrity, running for president, but look at how Obama scoffed at Trump some years ago and he was proven to be wrong. Kim might well be the first woman president.
Comments
Comments
---
Latest Articles
Latest Articles
---