Six Different Tests Confirmed That Acting Indifferently Doesn't Work
A team, led my IDC Herzliya psychology professor Gurit Birnbaum, conducted not one, but six different tests in order to find out which kinds of dating hacks really work, and which don't. The professor tested to see whether uncertainty had any particular positive correlation when it comes to a person's romantic intentions (and how sexually attractive a person is perceived to be).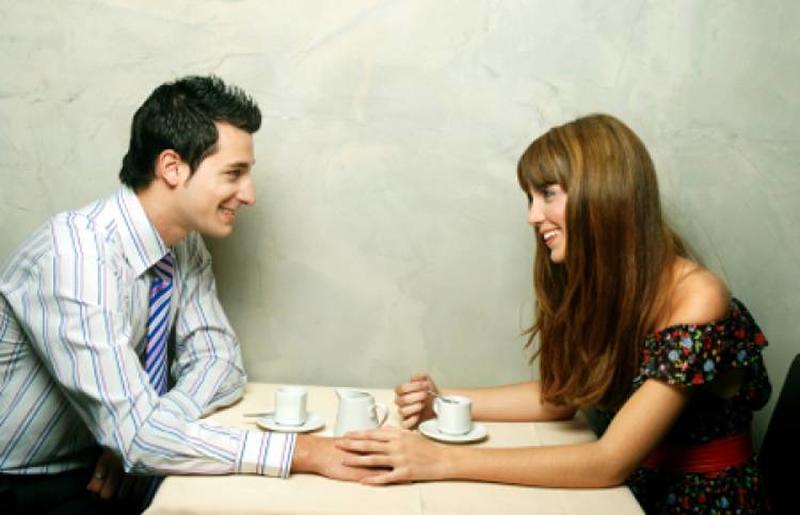 In the first study, 51 different women and 50 men, aged 19 to 31, and all single, were entered into the test. They were told that they were chatting with another participant who was online in another room. They were also told that their photo would be displayed to the other person, and they would also be able to see how the person on the other side of the screen looks like. In reality, there was no other person - all participants were chatting with a researcher, and everyone was shown the same picture of the opposite sex.