Kickstarter Suspected His Funding Campaign
DHM-based hangover cures are popular in Asia, which is probably how Nishal originally came up with the idea to experiment with the compound. However, he noticed that existing remedies weren't consistent enough for his own taste, which is why he studied additional compounds as well as more effective dosages. He studied ingredients like milk thistle and the various different types of Vitamin B.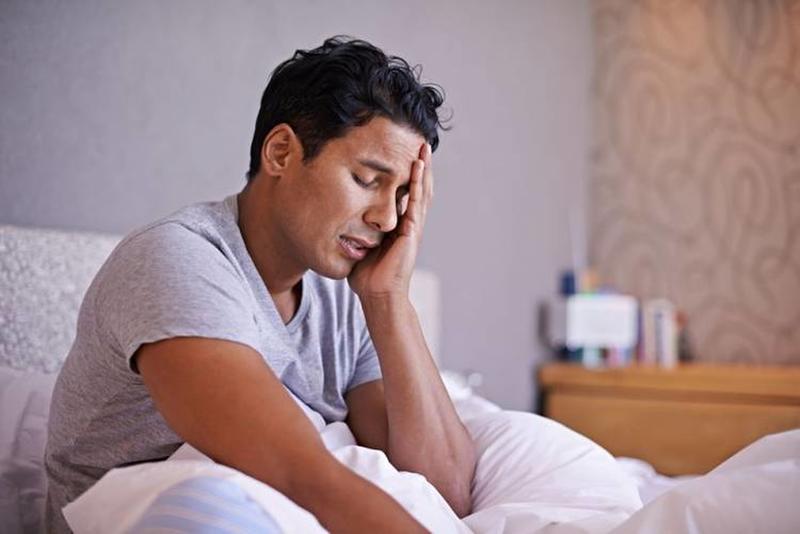 Nishal was also trying to raise $15,000 on Kickstarter so that he could fund the first large-scale production round in Canada, however, after raising $11,000, Kickstarter suspended his campaign (because cures based on supplements are not allowed on the platform). His campaign is now active on Indiegogo where he is trying to raise $20,000. Hopefully everything is going to work out fine for Nishal and his hangover remedy. We'll see how effective the product is in the future.
Comments
Comments
---
Latest Articles
Latest Articles
---