Ryan's Tweet Regarding the Situation Got Quite the Attention
In order to not get scammed, Ryan gave the random person information for an account that he didn't really use. In the aftermath, he really did receive the first payment and that's when he actually changed the username. After that, Ryan was ready to get the second half of the deal i.e. the other 300 euros. To Ryan's disbelief, he actually received the second payment. The deal had worked!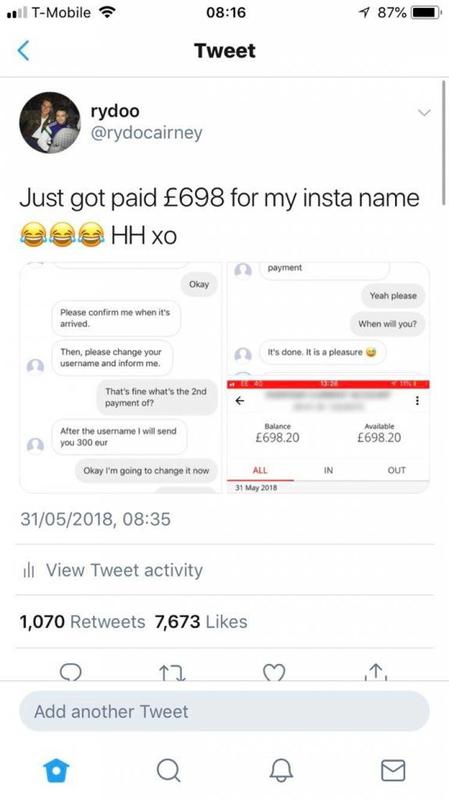 Ryan also made a tweet regarding the situation. This is what he says: "I couldn't believe it so I made the tweet almost instantly. I thought the tweet would do well. Like maybe 100 favorites or so, but I wasn't expecting it to do so well. I actually had to turn my notifications off. It couldn't have come at a better time as I was leaving for New York, San Francisco, and Las Vegas the following Wednesday."
Comments
Comments
---
Latest Articles
Latest Articles
---