Stop Spending Your Evening Watching TV or Looking in Your Cell Phone
While electronics (such as computers, TVs, and cell phones) are here to improve our lives and overall productivity, there are certain downsides to (over)using them. One such downside is that they can wreak havoc on how our sleep pattern is functioning, which is why many sleep experts advise people to stop using these devices a few hours before sleeping. Even one hour can be enough for many people to feel dramatic improvements in their sleep quality.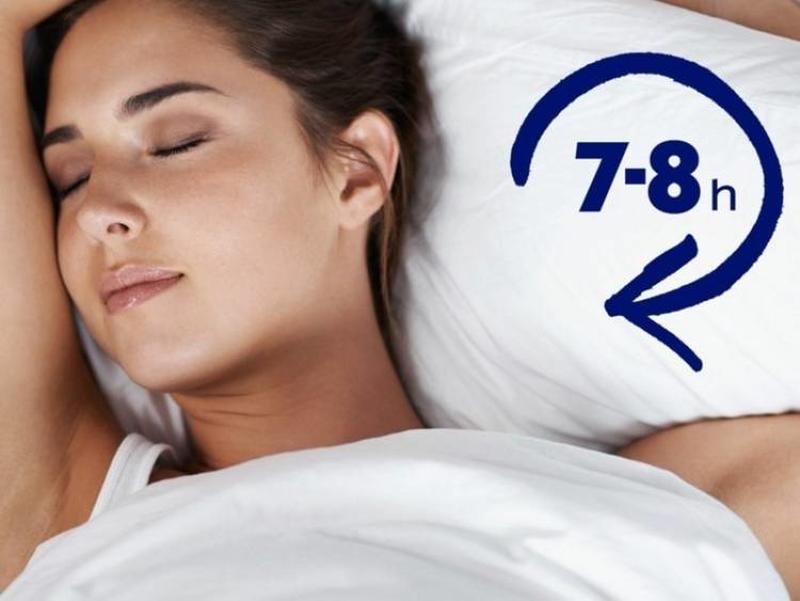 A much better alternative, instead of spending time on your computer or cell phone is to read a book. Not only is reading a book a high pleasure activity, your life is also going to become richer because of it. Plus, it has been shown that reading books, magazines and newspapers don't have nearly the same amount of detrimental effect on your sleep that electronics have.
Comments
Comments
---
Latest Articles
Latest Articles
---