Covert Narcissists Are Conflicted
While a covert narcissist may be good at hiding their true intentions and desires, there are several tells that can instantly give them away. For one, every narcissist, even the covert one, loves to be worshipped and adored, yet they are an extremely conflicted type of person since their self-esteem is incredibly low. That is why a covert narcissist may look good, may work on improving his wardrobe, and yet they may completely lose it on the slightest bit of criticism.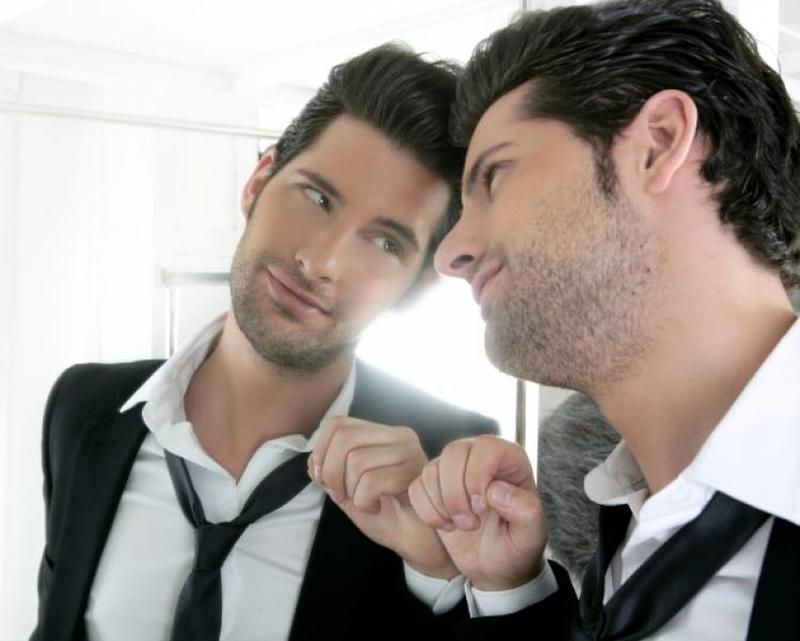 While it is normal for every person to have a limit of how much criticism they can take, a narcissist's limit is going to be much lower - they simply cannot accept any level of criticism that is being sent towards them. If you are wondering if your partner is a narcissist, try to give them a backhanded compliment - say something nice to them, and then try to take it back. If they lose their cool, you might be dealing with a narcissist.