The First Time They Met
Ron Palmer and Kimberley Dean met when they were in high school. Dean started as a freshman and Ron was a senior when they met for the first time. Now, they are 51 and 54 respectively, and they just got married last week. Both are from St. Paul Minnesota. Ron said that he has always loved Dean, and because of that, they got married 37 years after they had first dated.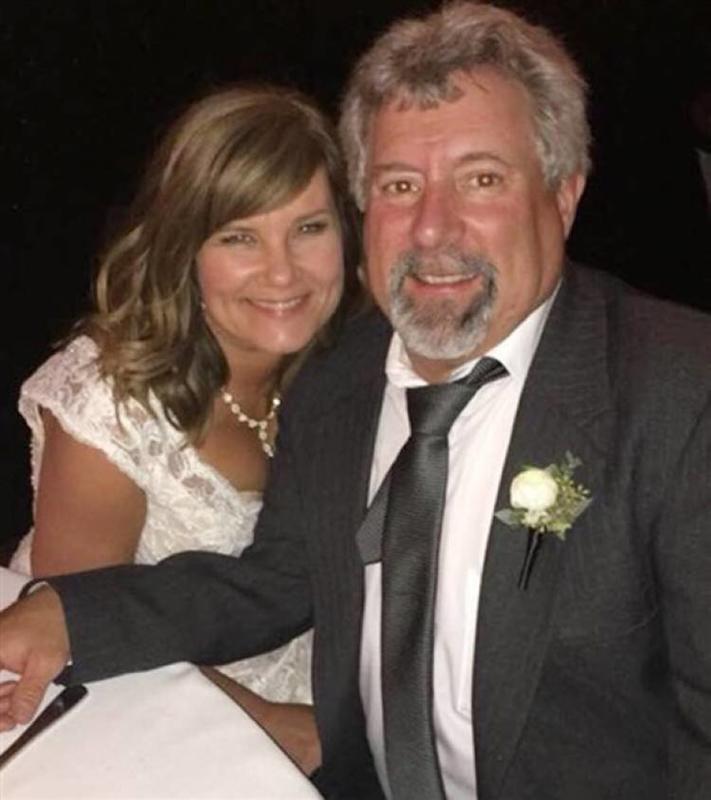 In high school, both had bad relationships, but when one of them would break up they would always call each other. After all the broken relationships, they both promised each other that if both of them were not in a relationship by the time they were 50, they would both marry. So, many years passed by and what was said jokingly during a conversation when they were teens came to fruition.