They Had an Actual Wedding
Years after the deal was struck they forgot about it, although they stayed in contact over the years, talking to each other every few months. Palmer knew Dean's children and even took them camping. He even came to the rescue when Dean called him to retrieve a dead pet hamster from her son's cage. That was their friendship. They had a good relationship, and one would always help the other.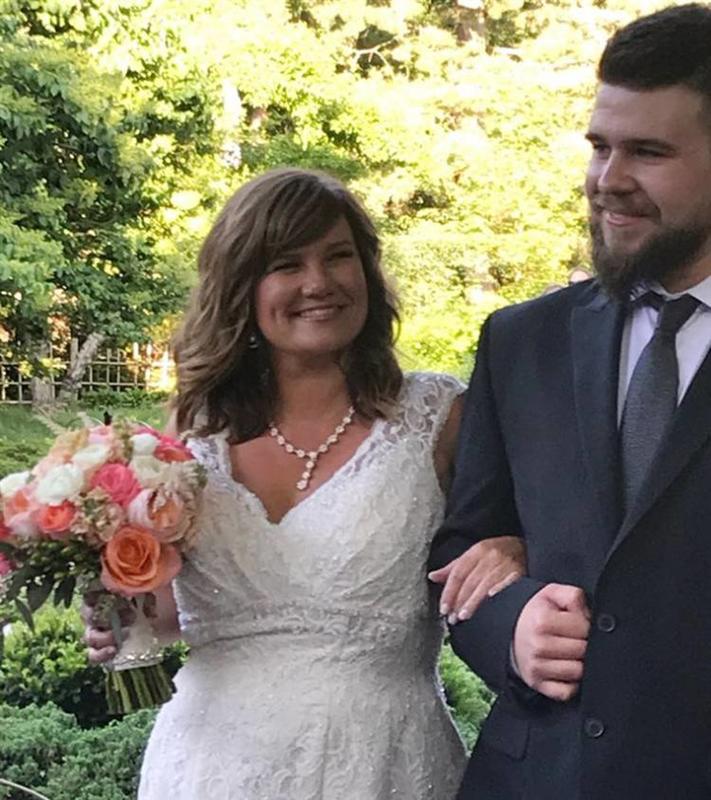 In 2016, they again became a couple and this time instead of breaking up, Palmer proposed for them to get married. The wedding took place in front of a waterfall on the 1st of June. Dean's son walked her down the aisle, and her daughter served as the maid of honor. The day was perfect for such an occasion, it was sunny and bright. Now the couple lives happily ever after.
Comments
Comments
---
Latest Articles
Latest Articles
---