A Kindhearted Teacher
One of her close friends describes her as being strict and having a rough exterior, but beneath that facade of strictness laid kindness and softness of heart. Starting with the next school year of 2019-2020, a student seeking post-high school education, such as trade school or college, will be eligible for $25,000 scholarship thanks to the money donated by Via Cava. This will help the students in the upcoming year.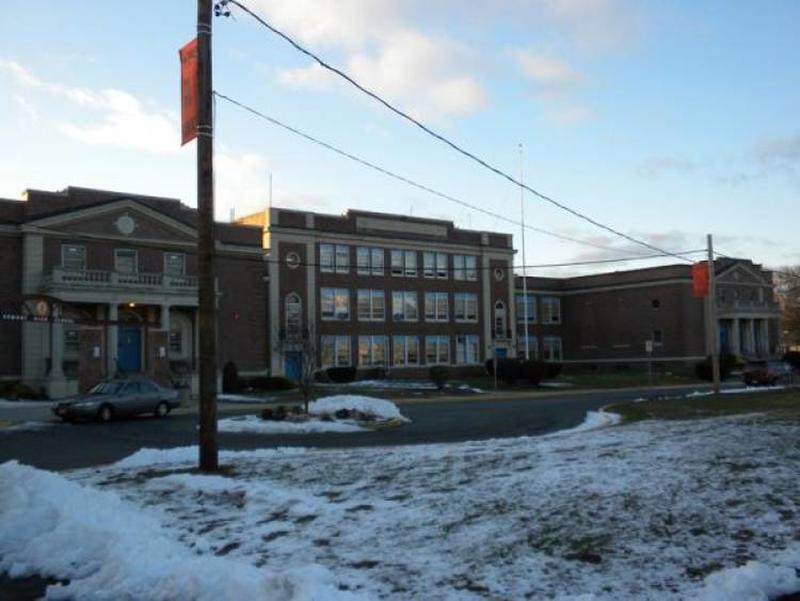 Furthermore, the money will stay in a fund and will generate interest, which will allow the school to fund numerous students in the many years to come. Part of what made Via Cava donate this money was her personal life. She did not have any children of her own, and spent most of her adult life teaching in this school district. In a way, her students were her children.