46 Million Grasshopper Bros Hit The Vegas Strip
---
There's no doubt that Las Vegas is a vibrant, exciting city that draws millions from around the world. Whether your interests gravitate towards gambling, entertainment or food, it's a city that is only too glad to supply your wants. One might say that plagues of tourists descend upon the town.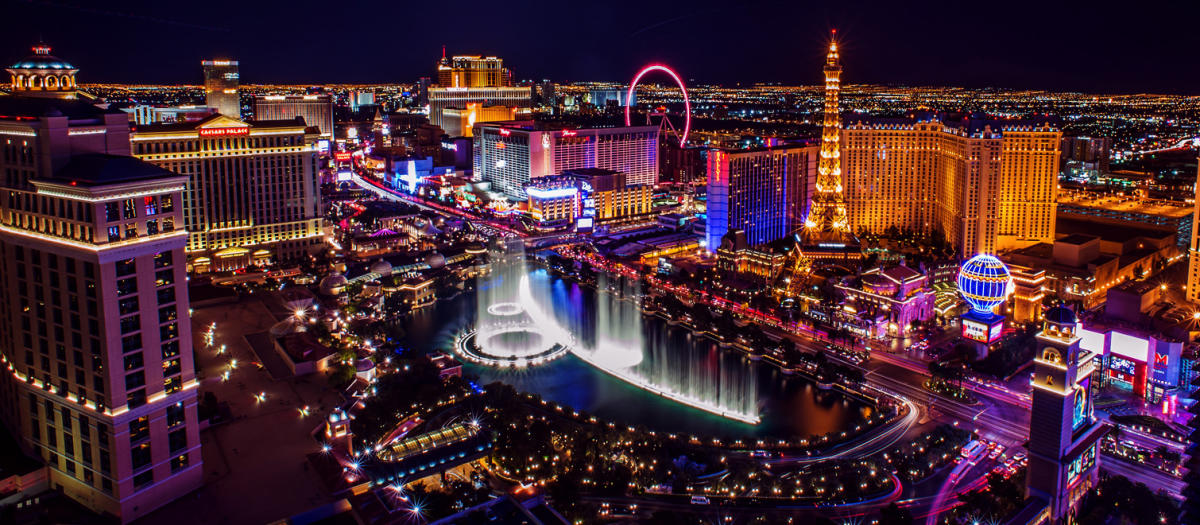 But even as modern day locusts in Hawaiian shirts reign, their insect forebears continue on as they always have, periodically erupting in spectacular gatherings that force us humans to sit up and take notice. Be it love bugs, or dragonflies, or ants, those bugs adore getting together for some fun.
So it was perhaps no surprise, given how much fate had been tempted for so long when enormous numbers of grasshoppers decided to hit Sin City and the surrounding environs of southern Nevada in 2019 for what has been called by residents "the great grasshopper invasion of 2019" ever since.