Bruce Lee's Daughter Blocks Chinese Release of Once Upon a Time in Hollywood
---
There are some filmmakers who can't shirk controversy no matter how hard they try. In a way, that is the nature of good filmmakers. If you are doing something important and unique, you tend to get detractors. The best films get us talking, even if that means that some people have a negative view of the film.
There is no filmmaker who is more controversial than Quentin Tarantino. He has his own set of controversies as far as his foot fetish and the way he handles certain people in the media, but for the most part it is his films that really get people talking, whether from his flagrant use of the n-word, to his extreme violence.
His most recent film, Once Upon a Time in Hollywood, definitely got people talking. It is a movie that depicts a fairy tale version of the Sharon Tate murders through telling the story of a fictional actor loosely based off of Burt Reynolds. One key scene, however, got many people uset.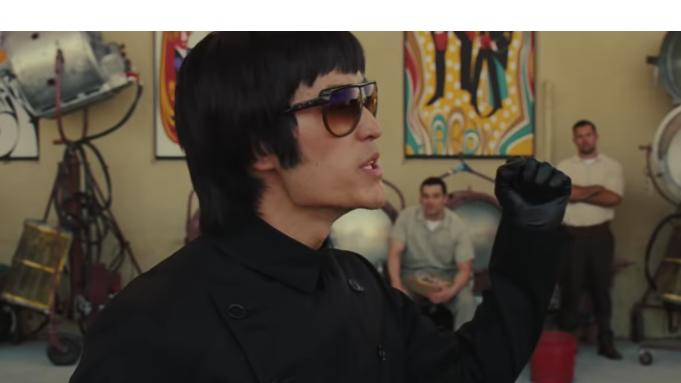 Comments
Comments
---
Latest Articles
Latest Articles
---