Sex Dolls In Soccer Stadium Only Arouse The Government's Anger
---
At the best of times it can be tough for a humble sports franchise to get fans in seats, and there's no doubt that in current times it's never been harder, not to mention more dangerous, so teams lucky enough to play games have done what they can to make it work.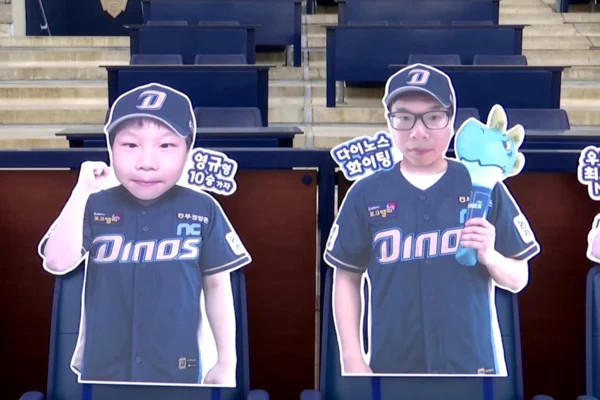 Most teams are piping in crowd noise, placing employees in spaced out seats, and erecting cardboard cutouts of people, but one soccer club in South Korea gave the impression that they're looking to erect something else when they took to the pitch before the watchful eyes of sex dolls.
FC Seoul undoubtedly had supreme confidence in the ability of their squad to hold the attention of fans as they strived to put the ball in the opposing goal and leave them no more than a moment here and there to notice the nature of the ambience, but eagle-eyed prudes spoiled their brilliant plan.